Auction for Conservation 2023
I strongly believe that the future well being of the world's wildlife will only be maintained by sustainable hunting and game conservation, and if hunters pass on their passion and knowledge to future generations. We have to show that we are not killers, but the protectors of wildlife. We not only talk, but act, and through our hunts we spend serious sums too on wildlife and game conservation so that our grandchildren will be able to meet wild animals and, if their passion dictates they would be able to hunt too.

– Béla Hidvégi
Until now, the Béla Hidvégi Hunting Trophy Foundation has operated mainly from private donations from Béla Hidvégi, but as more and more people became aware of the activities of Béla and the Foundation, more and more people wanted to support it in some form. This is how the idea of the auction was born, where Béla's personal items will go under the hammer, so we can offer our supporters a wider opportunity to take part in the realization of the Foundation's goals. In this way, they not only give to us, but also receive – personally from Béla!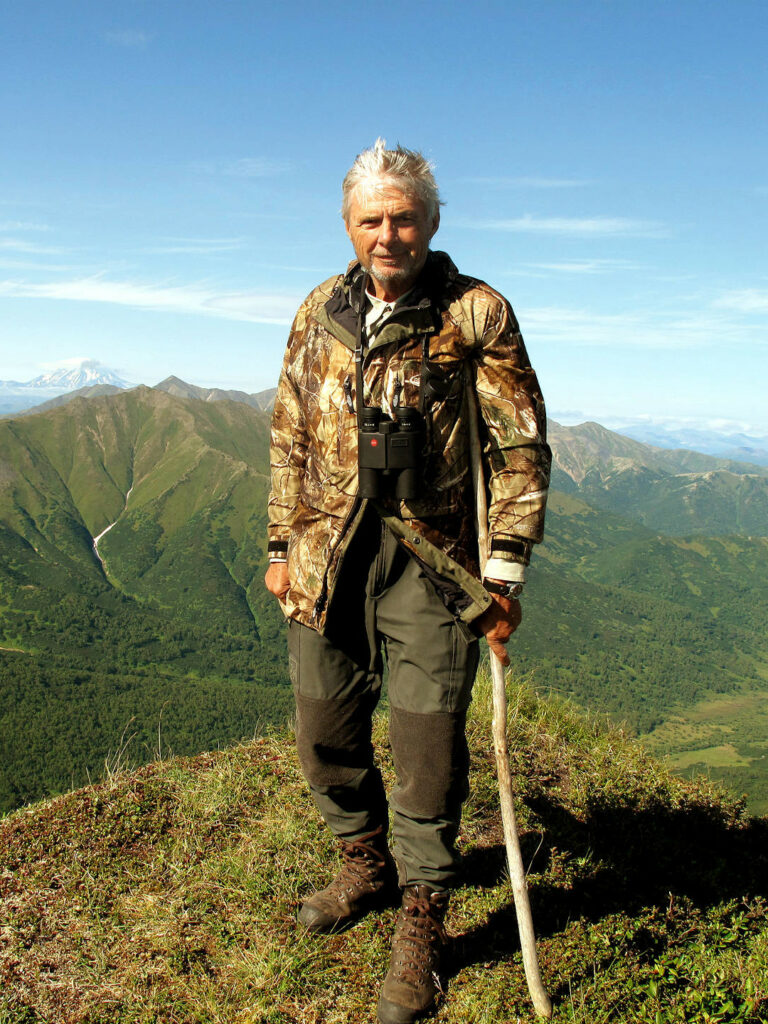 date of auction: 11. february 2023, saturday 16:00 – 18:00
participation can be Online or Personal, but both is subject to prior registration at: https://axioart.com/
a video guide for registration can be found here: https://youtu.be/epAkavP2uBU
a video guide for giving absentee bid: https://youtu.be/WjolttGnWJ4
place of auction and exhibition: Hungary, 1101 Budapest, Albertirsai way 10. Hungexpo, "FEHOVA" hunting, guns and fishing exhibition and market, Pavilon A
The complete catalogue of Béla's personal items to be auctioned is available through this link:
https://axioart.com/aukcio/2023-02-11/arveres-vadvedelem/teljes-katalogus?set_lang=en
Béla's personal belongings put up for auction:
1. Ullmann Award 1. echelon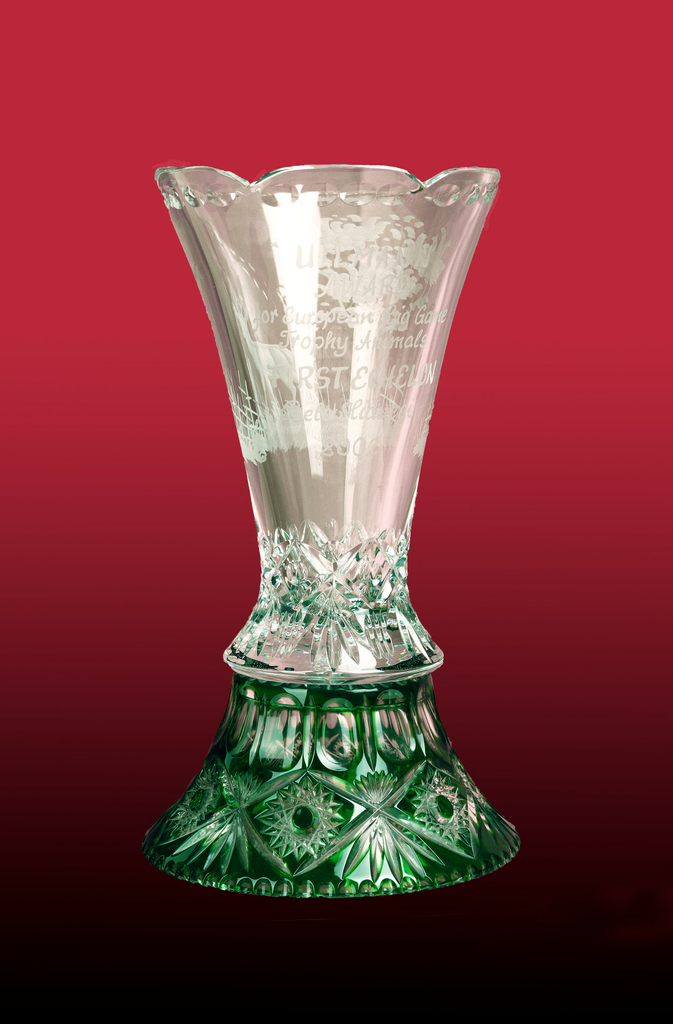 2. Ullmann Award 2. echelon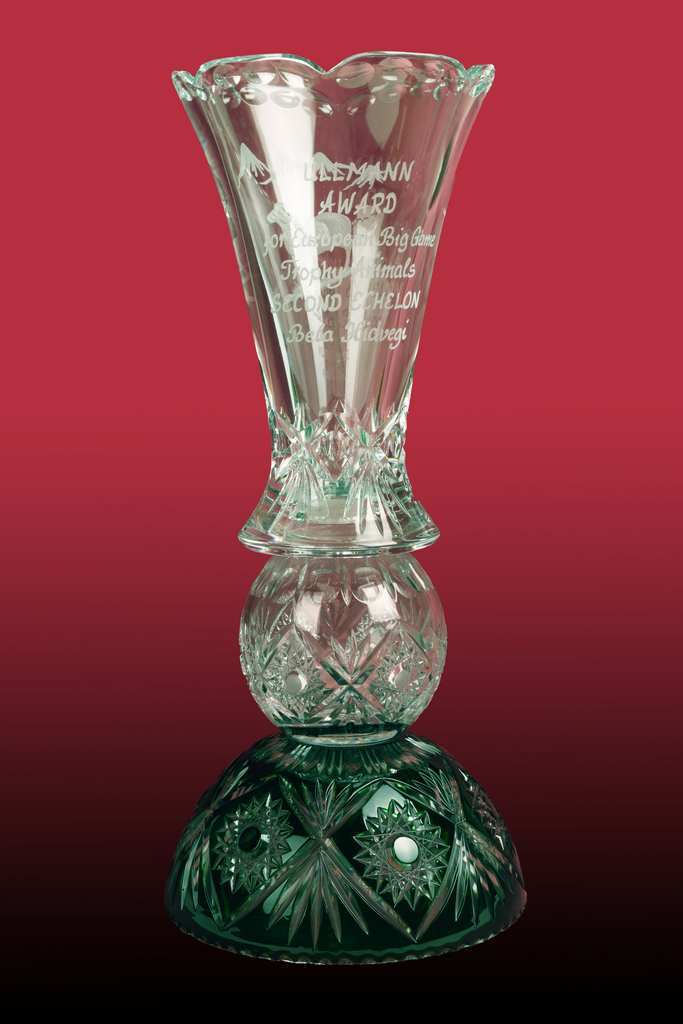 3. Ullmann Award 3. echelon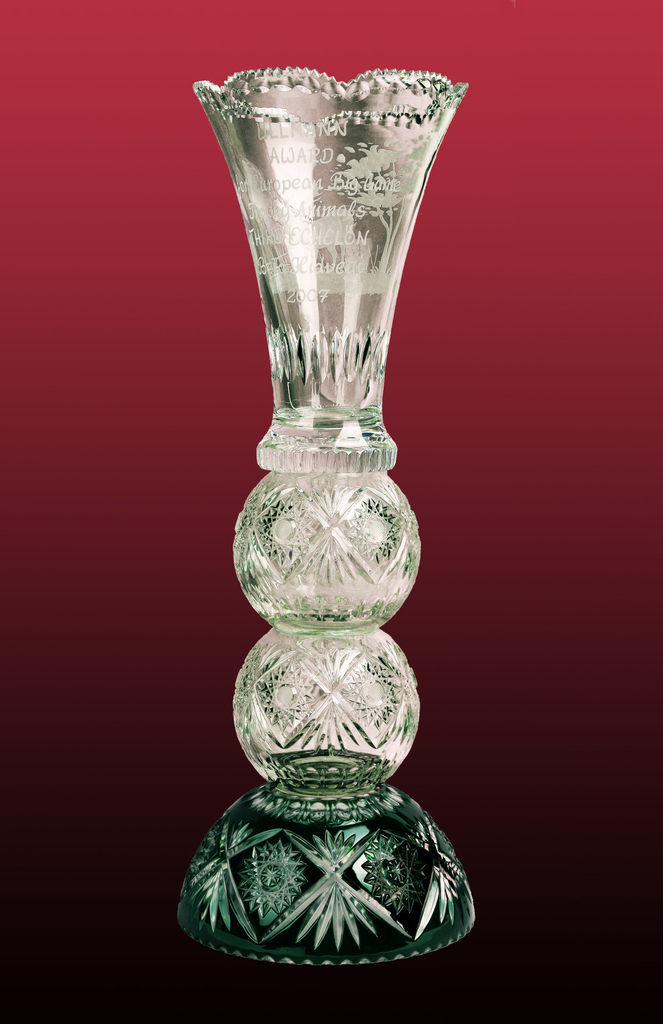 4. Ullmann Award 4. echelon
5. Ullmann Award 5. echelon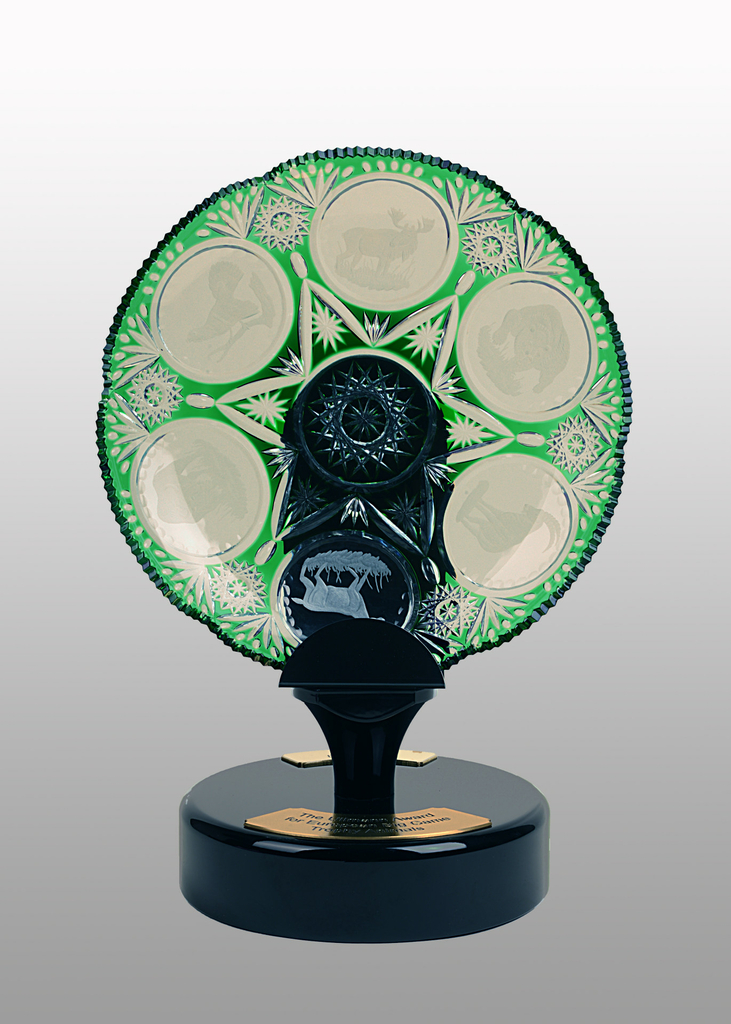 6. Purdey cartridge case from 1930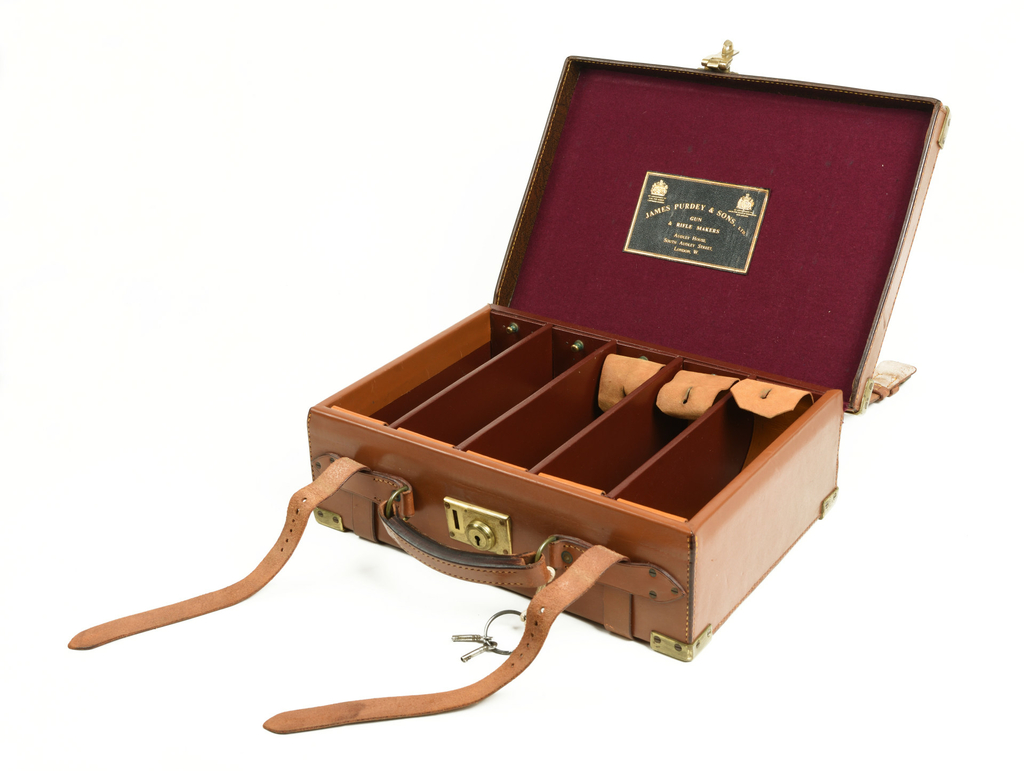 7. Single leather guncase with lambskin lining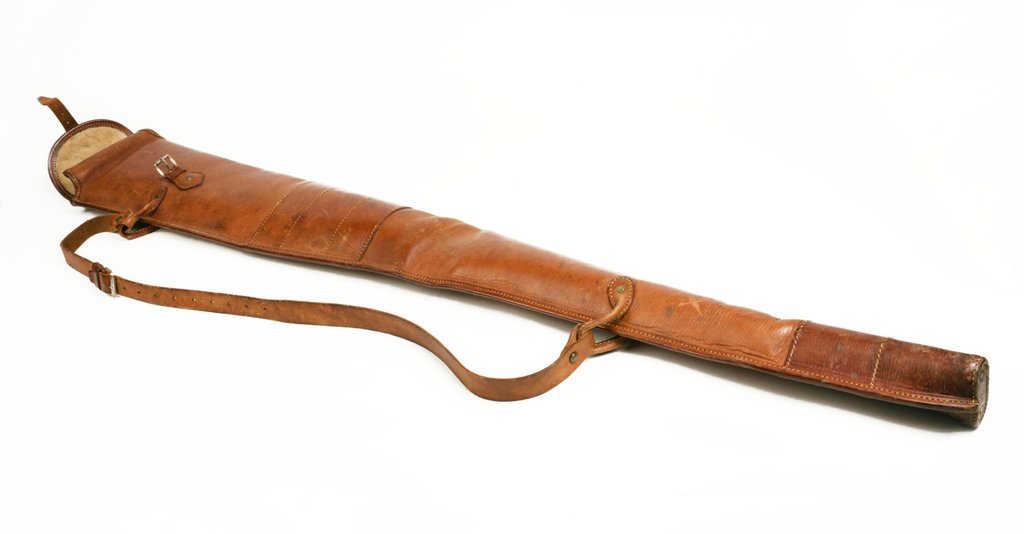 8. Complete Hidvégi book package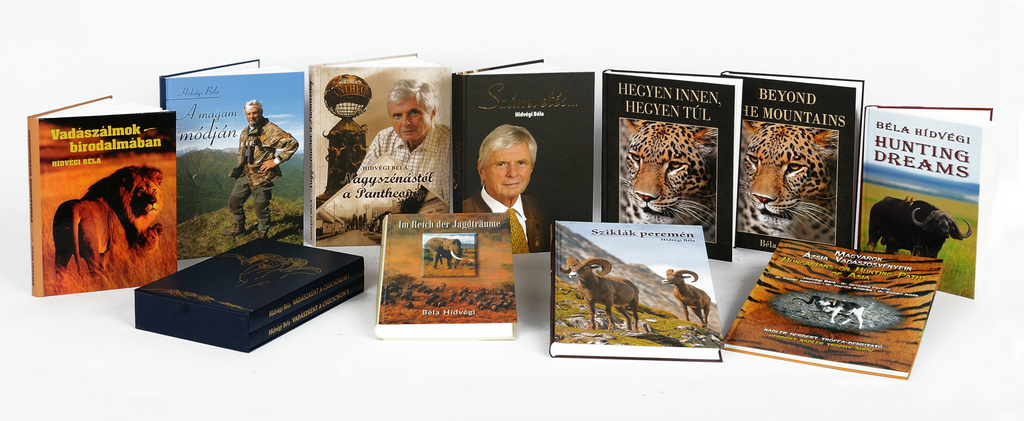 9. Great Hunters, Their Trophy rooms & Collections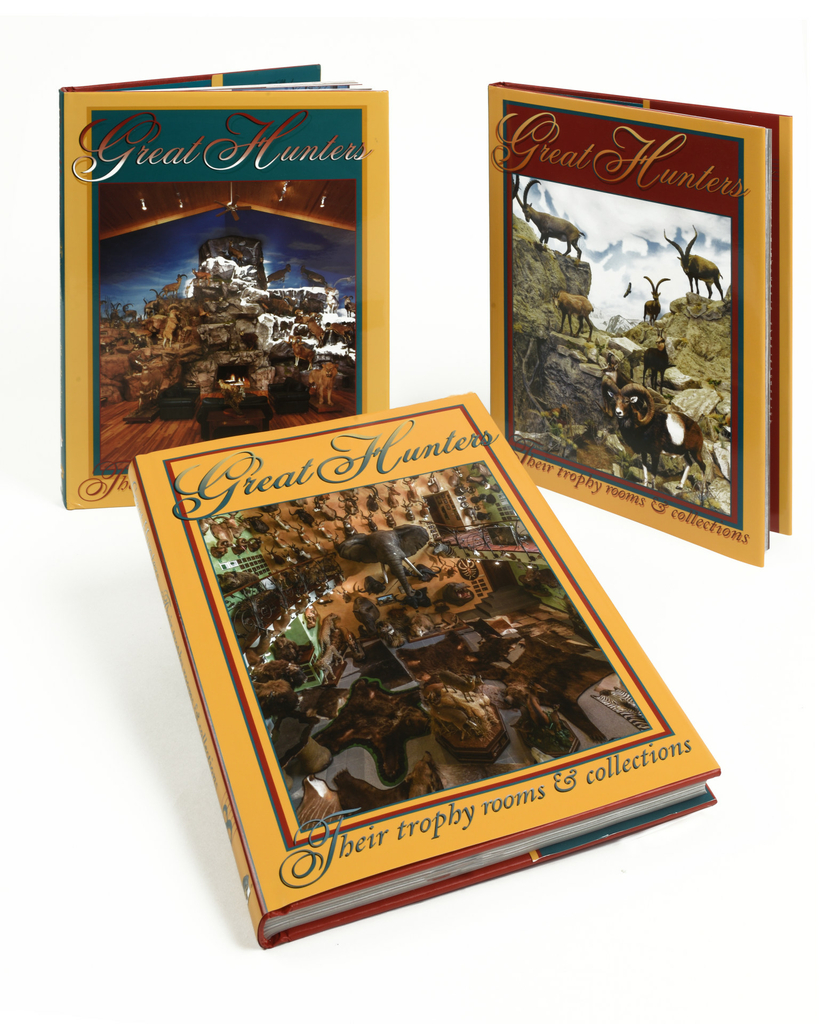 10. 1936 "5 Puttonyos Tokaji Aszú" premium hungarian sweet wine
11. Iranian hunting scene silk praying carpet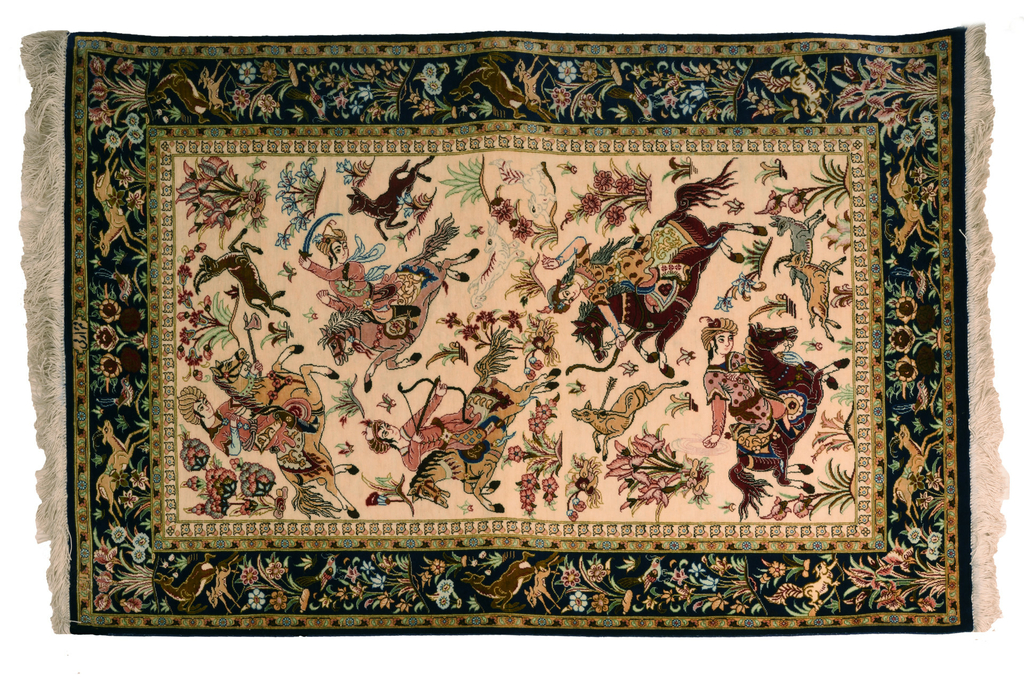 12. Iranian silk praying carpet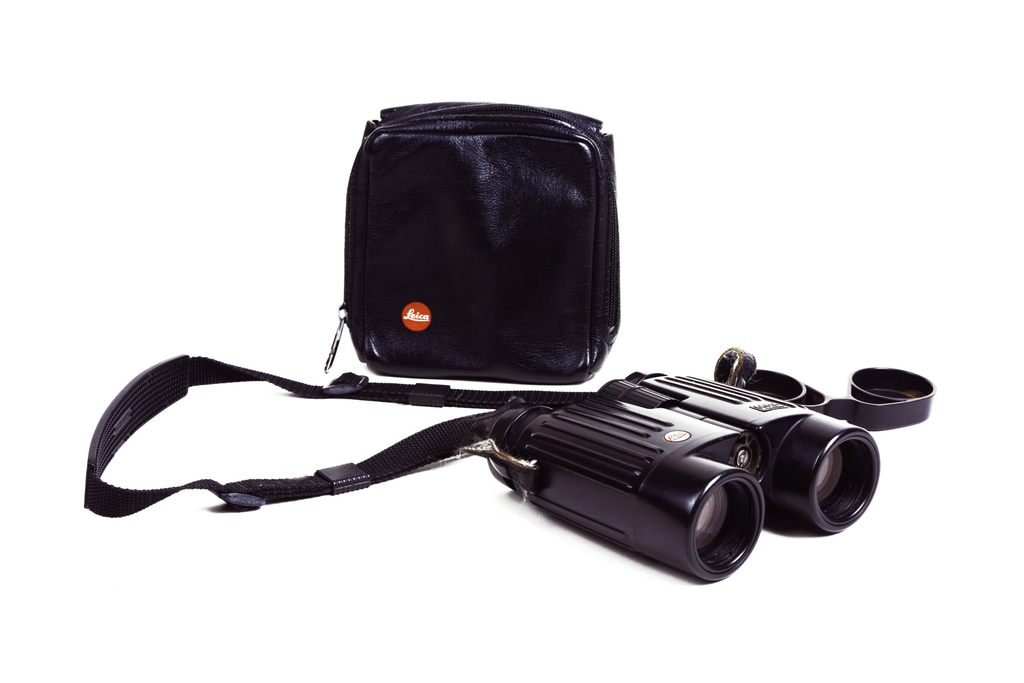 14. Sitting-walking stick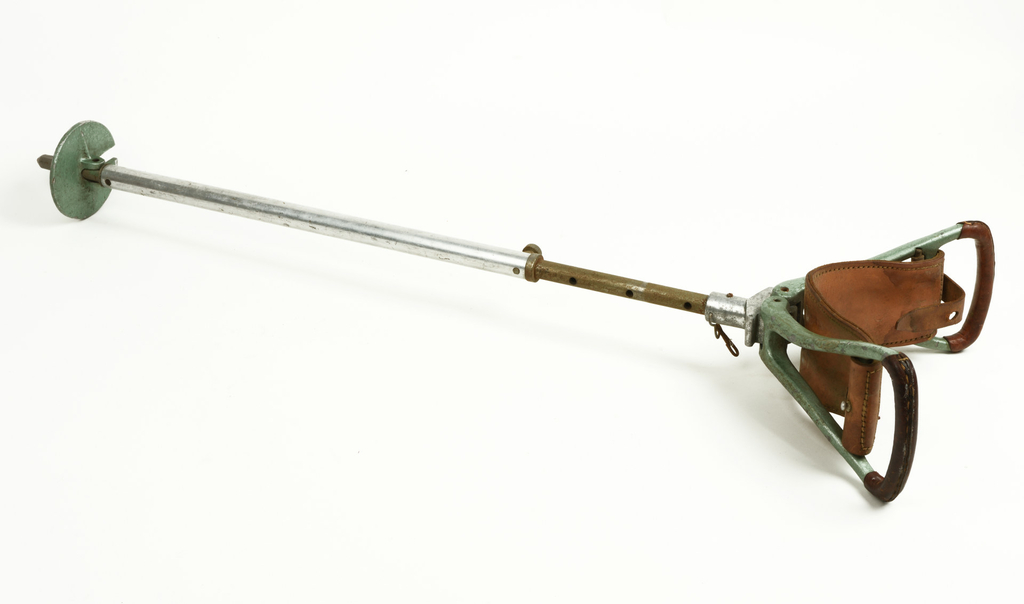 15. Suede carrying backpack
16. Holland & Holland canvas bag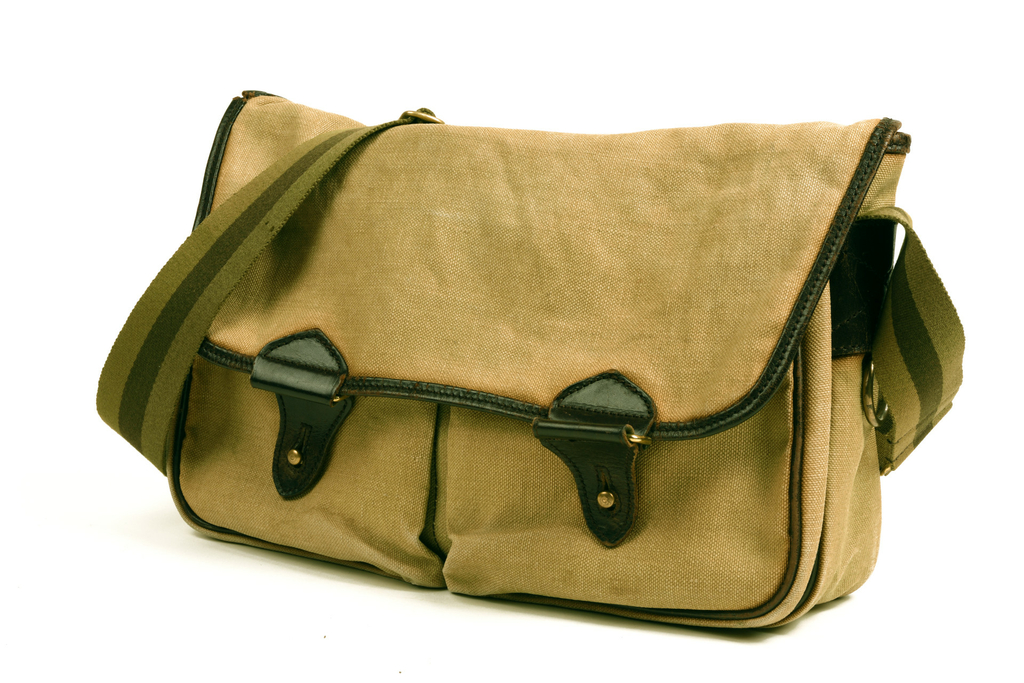 17. Holland&Holland flask with Kaliber45 glasses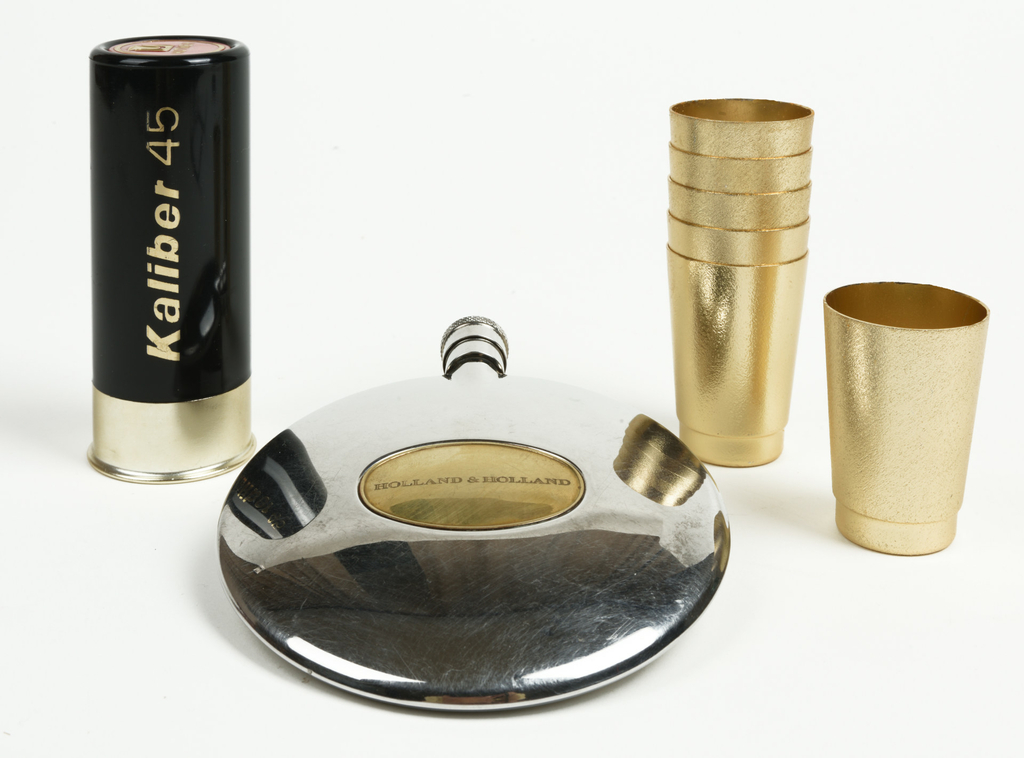 18. Books signed for Béla Hidvégi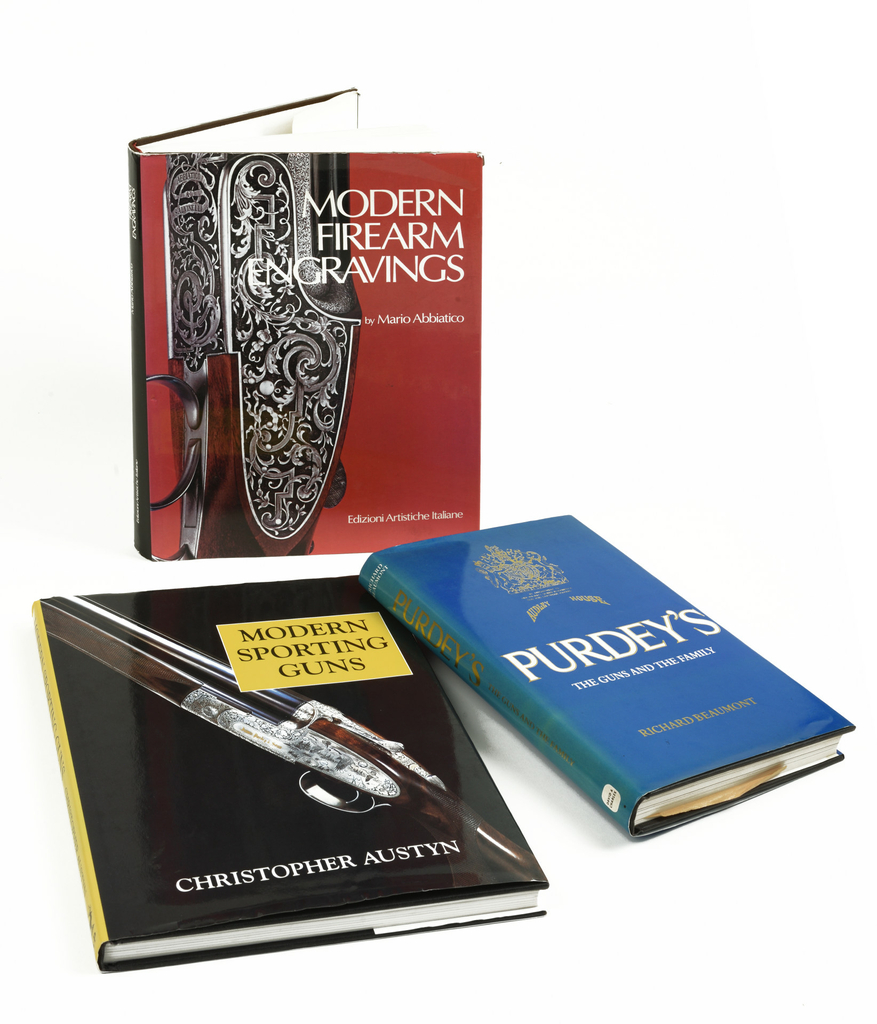 19. Barbour – Purdey raincoat and hat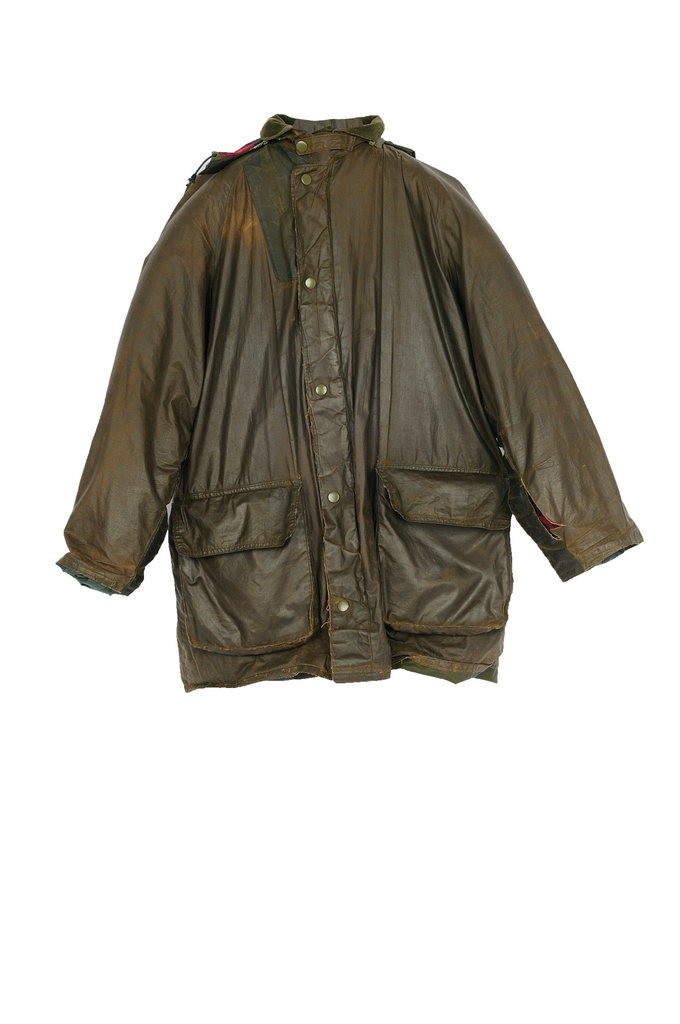 20. Kálmán Kittenberger – Big and small cats of the Zoo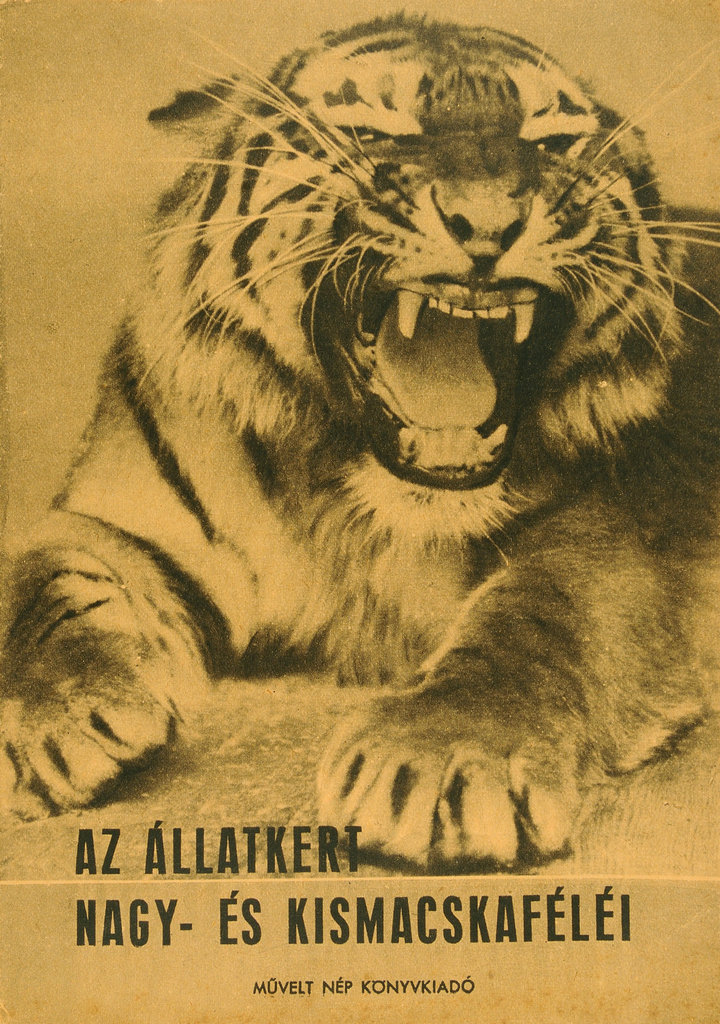 21. 2 piece cleaning rod set
22. Purdey buffer cartridges size 20 and Purdey instruction card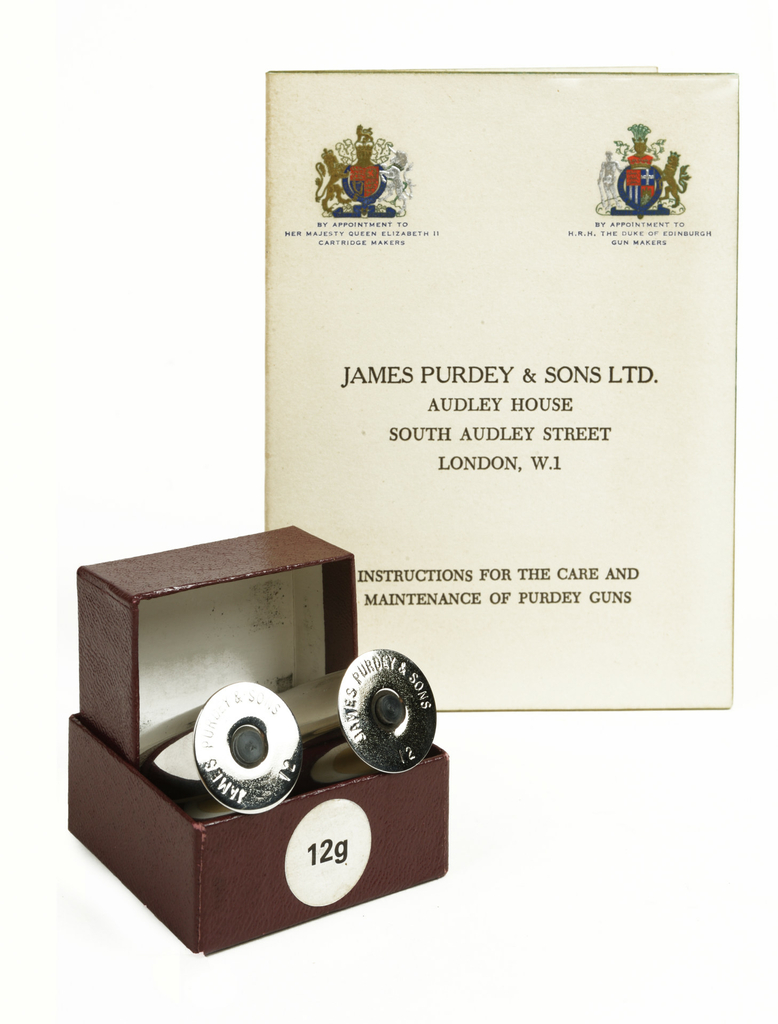 23. Purdey hand guard size 20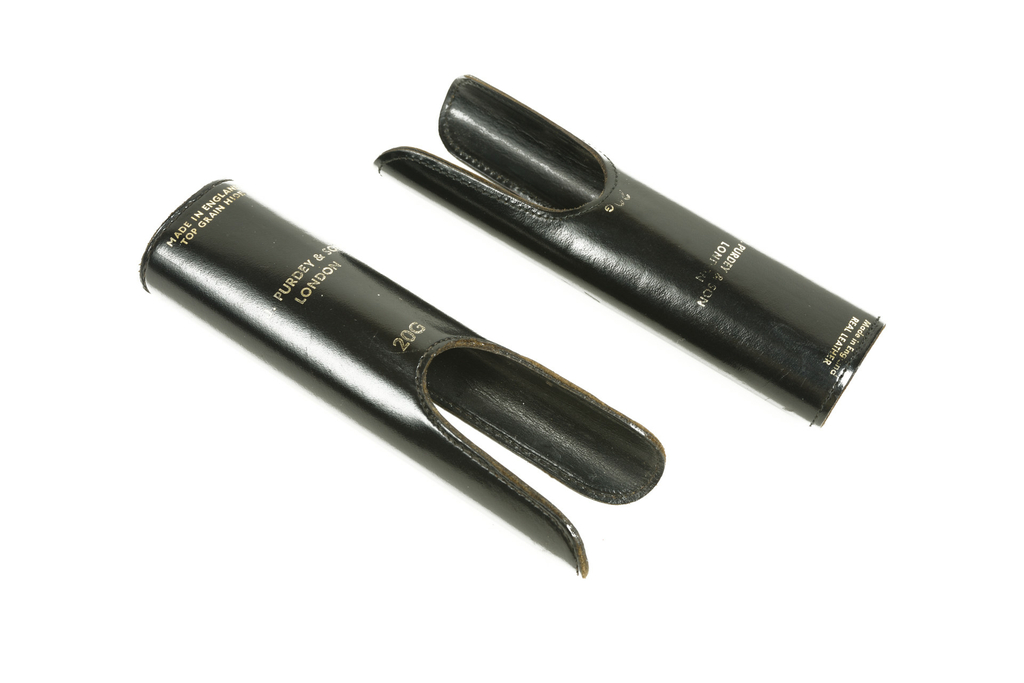 24. Position marker and Cogswell&Harrison position drawing set in leather case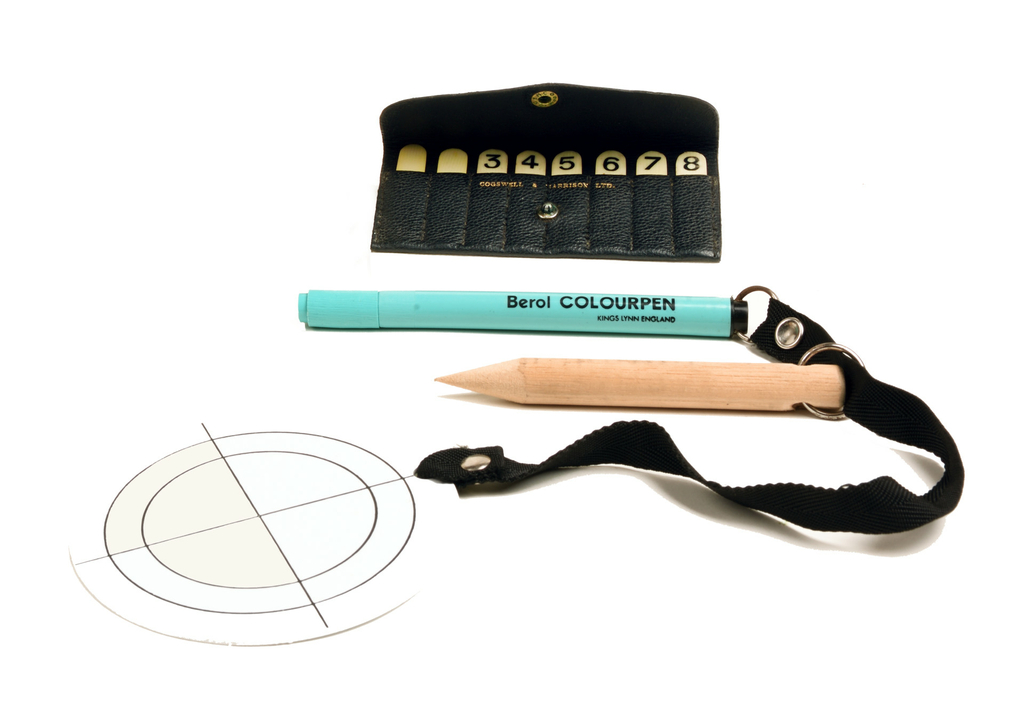 25. Richard Kiss: Wild boar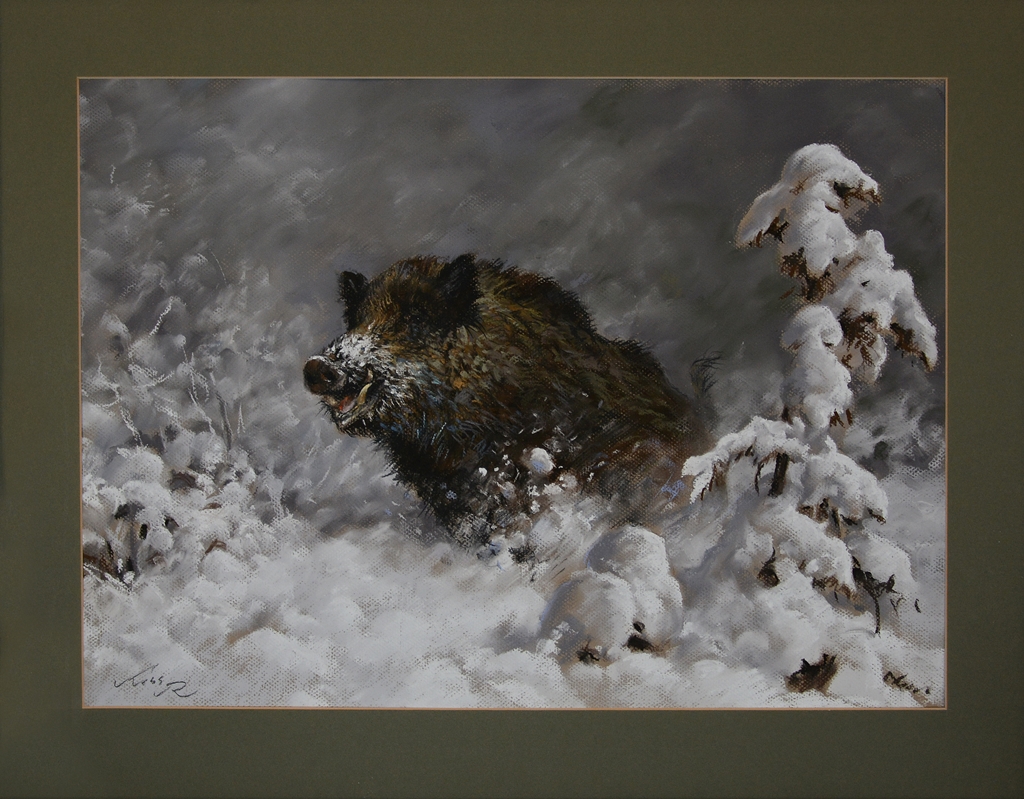 26. Patron holding leather belt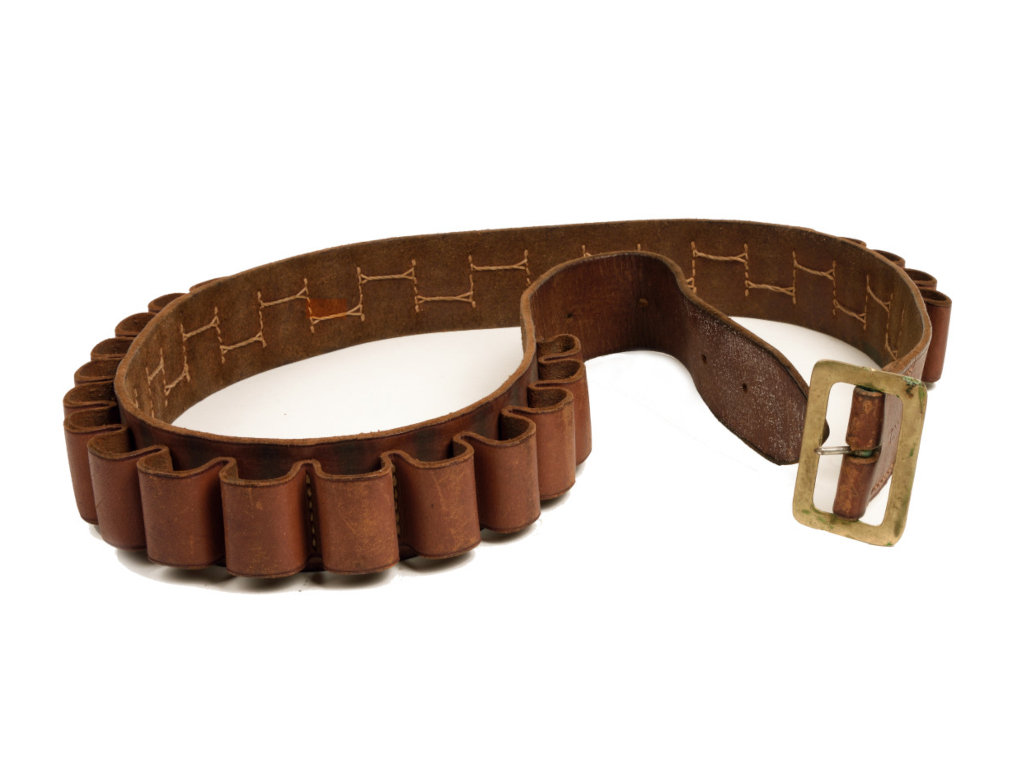 27. Leica Rangefinder, LRF 800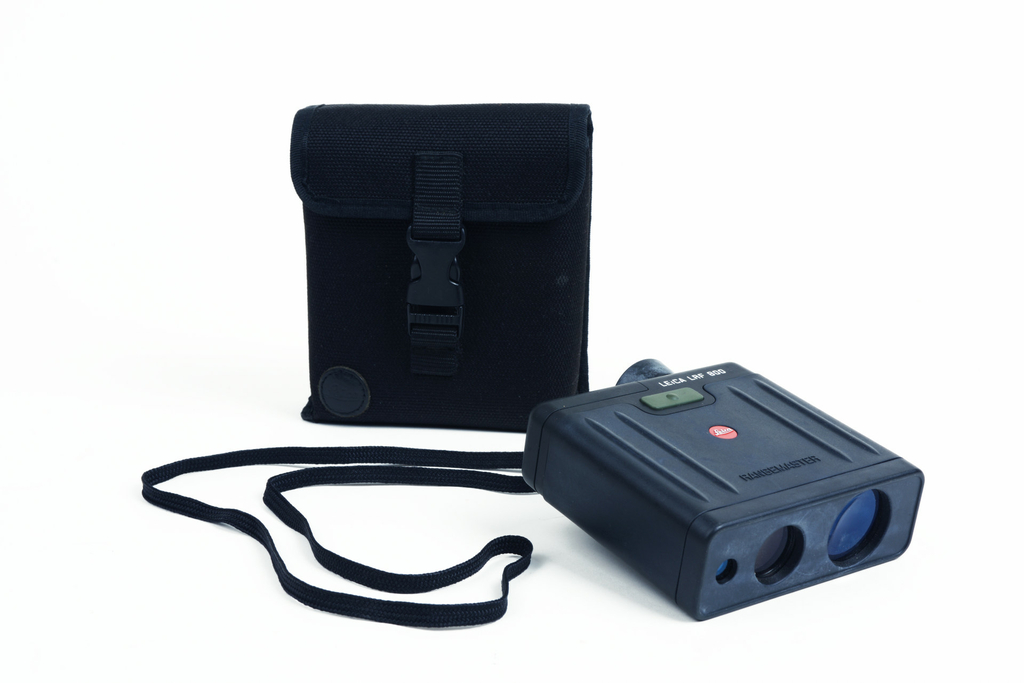 28. Franz Joseph Windischgraetz's former leather gun case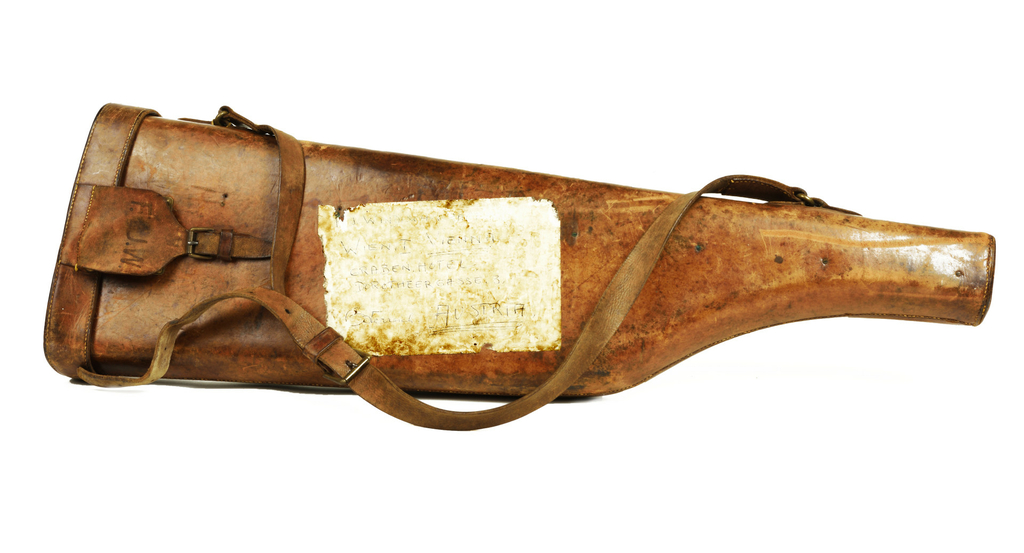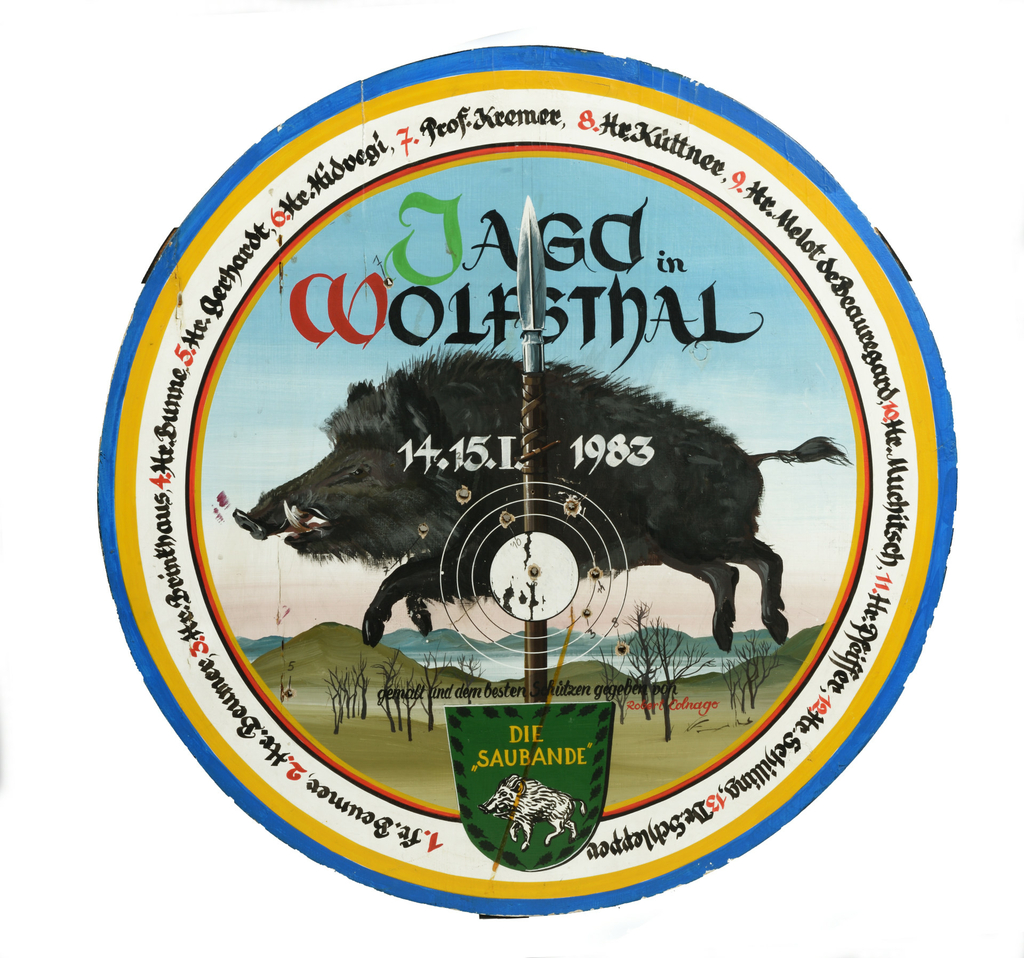 30. Kukri (Gurkha) Nepal knife in leather case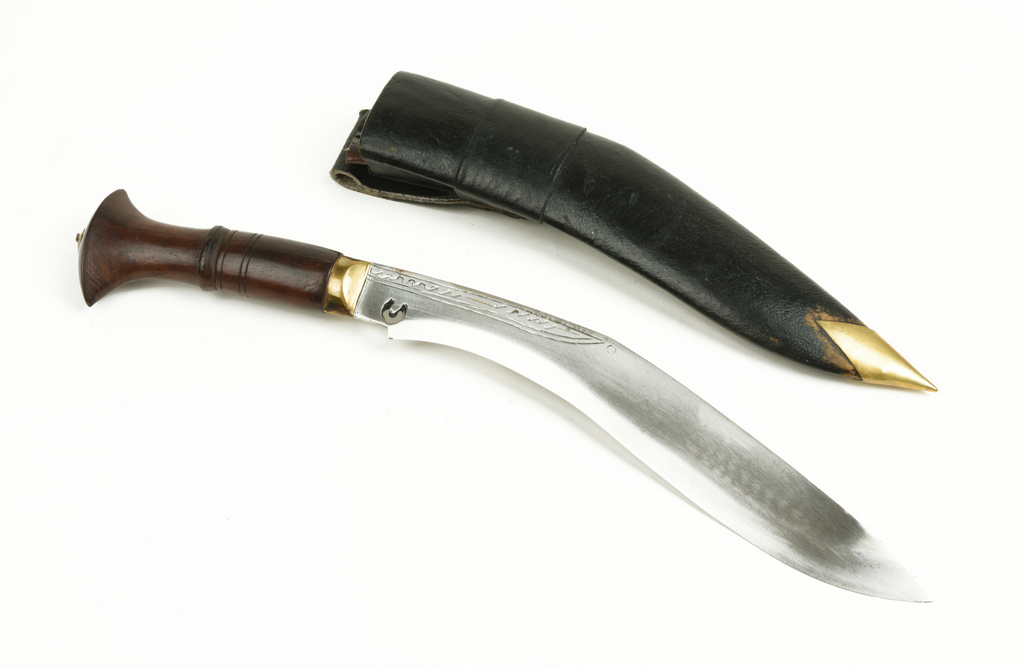 31. Tissot Altimeter clock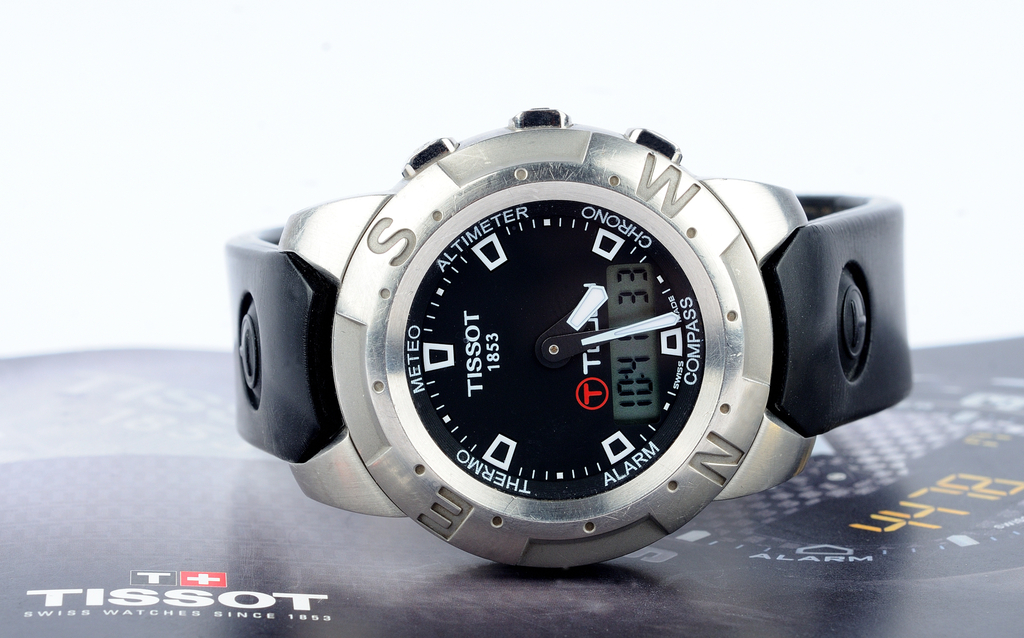 32. Zoltán Boros: Kashmir Markhor – 2003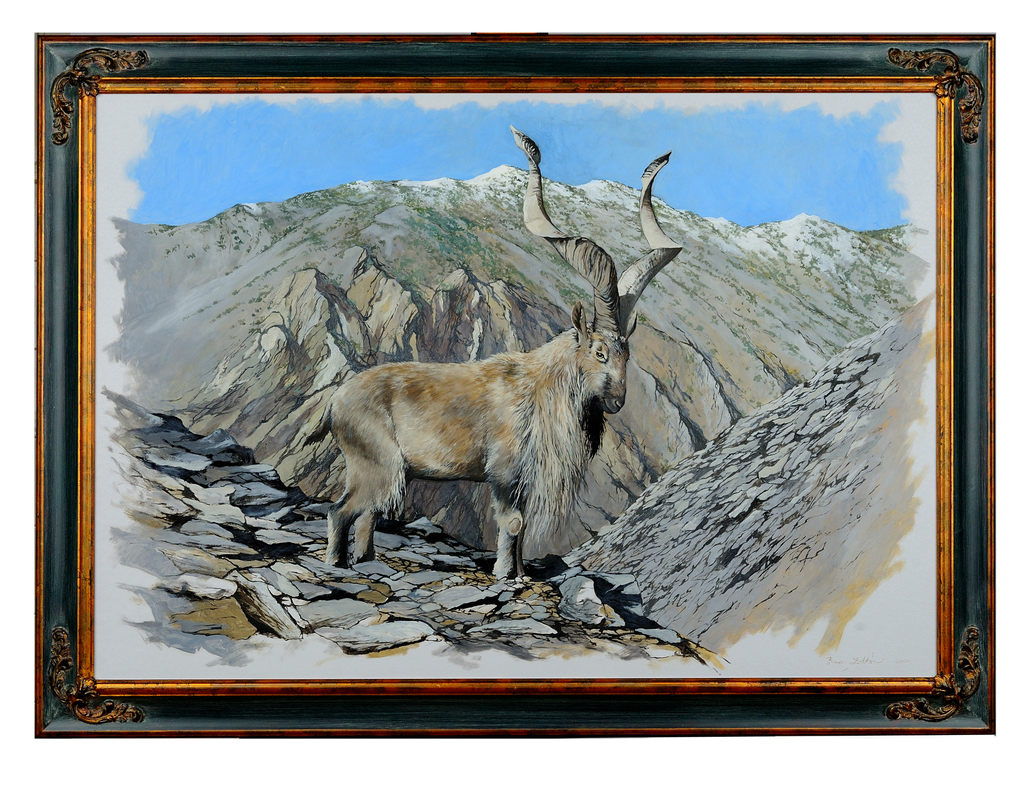 Auction conditions
You can bid in person at the auction or online in the virtual auction room which will be open during the auction (you must register at axioart.com)
Bidding in person will be possible only with numbered cartons received on the spot, which must be clearly raised to indicate the intention to buy.
Bidding stairs, Raising:
5 000 to 20 000 2 000
20 000 to 50 000 3 000
50 000 to 100 000 5 000
100 000 to 200 000 10 000
From 200 000 to 500 000 20 000
From 500 000 to 1 000 000 50 000
The auctioneer raises the price until only one bid remains, and then knocks down the highest price by calling the number of the highest bidder. The item becomes the property of the buyer and is validated by payment.
In case of dispute, the auctioneer may re-auction the item. Unsold items may be continuously re-auctioned until the end of the auction.
In the event of equal bids, the on-the-spot auctioneer shall have priority.
During the FeHoVa, all items will be on display at the exhibition next to the Hidvégi Béla Hunting Trophy Foundation stand. Items will be sold without warranty in the condition in which they are displayed at the time of the exhibition.
In the case of an absentee bid, the items can be collected by the buyer at FeHoVa from 16:00 on 12 February 2023, after payment of the full purchase price or after proof of transfer.
The costs of delivery will be payed by the buyer.
All the proceeds from the charity auction will be donated to the Hidvégi Béla Hunting Trophy Foundation.